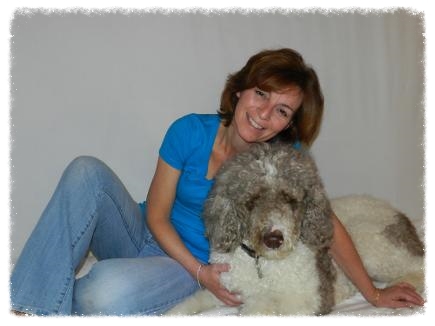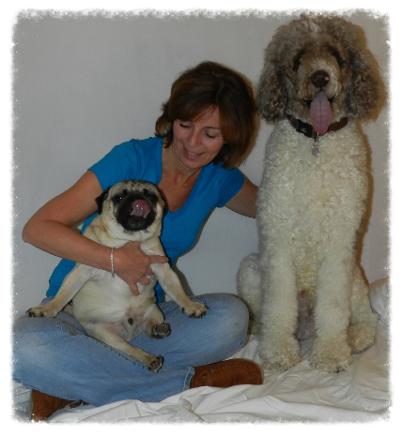 I am beyond blessed to have spent the last 12 years in the educational field.
My work?...spending my days enhancing the lives of children with special needs.
Every day brings on its' own unique challenges, all of which keep my creativity, resourcefulness, ability to "see" what each child needs and a whole lot of patience in check.
Most days exhillirating, some days exhausting...but always a drive to teach, love, and honour these incredible children.
Throughout all these years and well back into my childhood, animals have been my world. I knew as a young girl that my mission was to observe them, help them, and dedicate my life to them.
Not knowing how to create this and certainly fearing that I would never come to the point where I could say, "I have arrived", I spent years weaving in and out of different animal related "jobs".
Then came Bowen!
I have my sister to thank for this journey. She had discovered Bowen for her own personal health and was sent an email about learning Bowen for Small Animals....she didn't have to think twice to send it my way!
It was all I had been searching for, and in an instant I knew I was about to embark on my Life's mission.
So here it is a few years later with too many moments of "complete awe" to count! Animal Bowen has surpassed all of my childhood (and adulthood) dreams and has opened me up to a world that I never knew could be so rewarding.
My passion for helping children to live their best life, combined with my passion for helping animals live their best life has now evolved into yet one more passion: Teaching you!
I truly believe that you have your own mission, your own passion, that will only be enhanced by having this gentle yet powerful therapy at your fingertips.
This is the door to your mission...Enjoy the Journey.