I Have Something Incredible For You!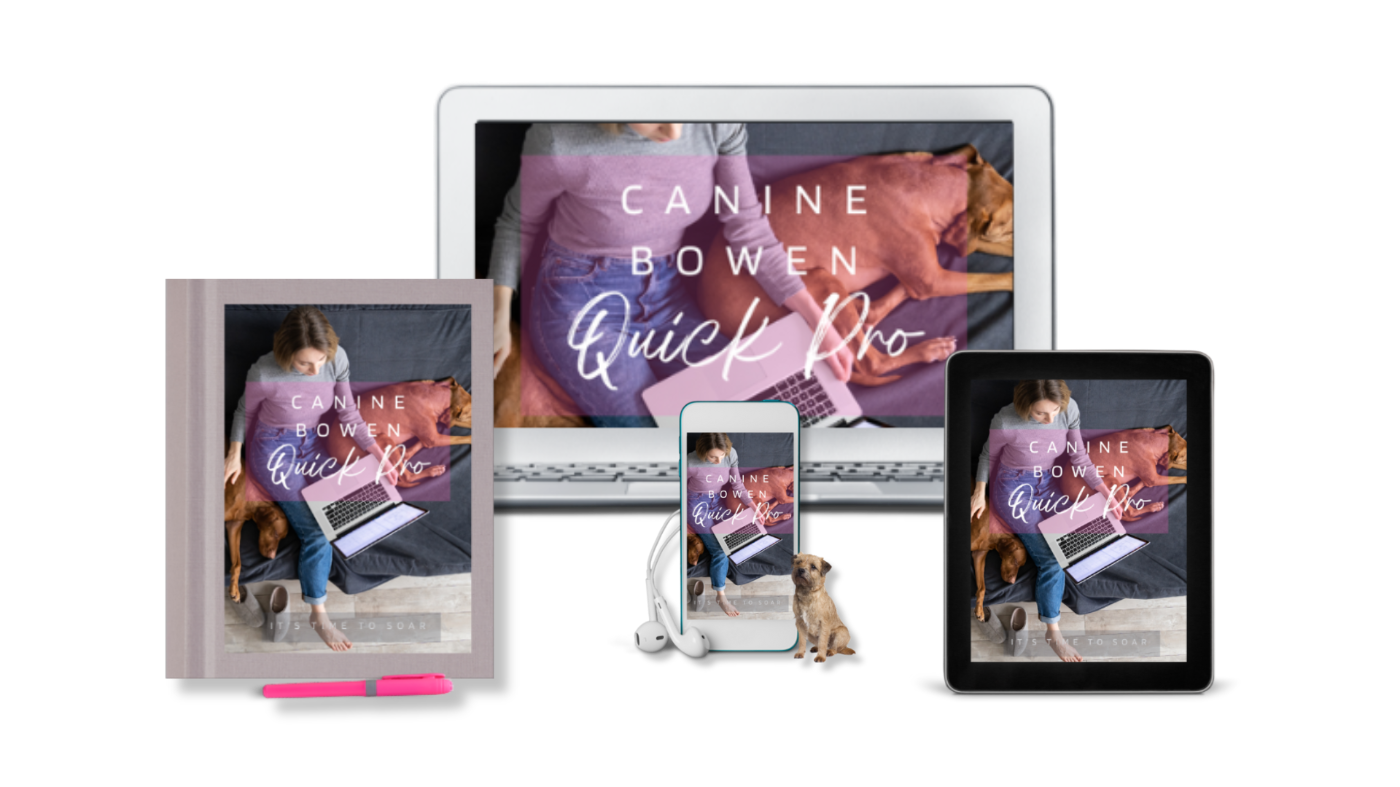 In celebration of 10 phenomenal years since the founding of the Canine Bowen Institute, I'm celebrating you for all that you've done to better the lives of animals. I'm pretty darn excited to share this high impact, business soaring program, with you!
It's quick to learn and super easy on your budget too!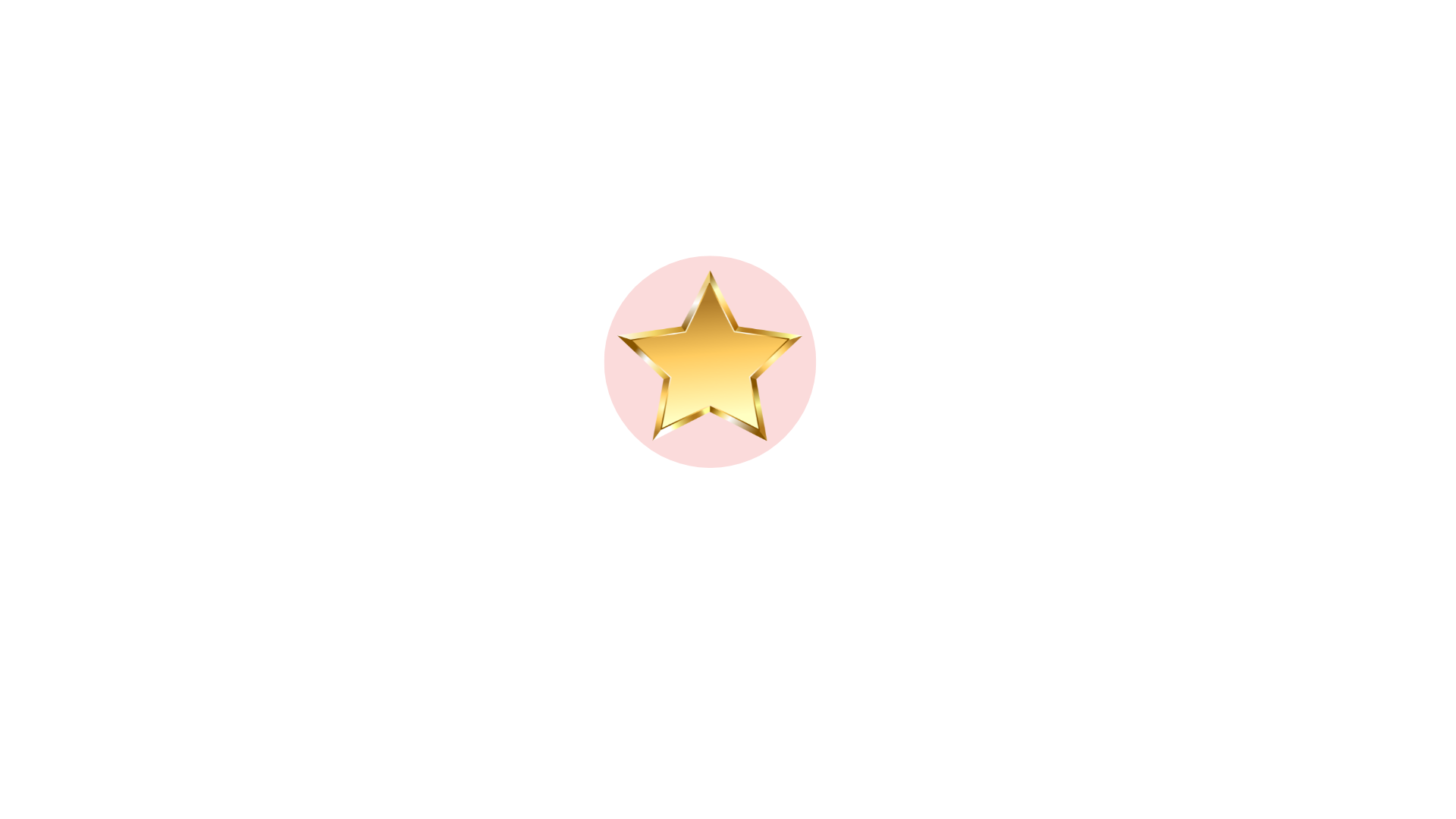 "I love your streamlined instructions and videos.
They make learning and applying almost immediate.
I was practicing the same day on Roley." - Liz Lermitte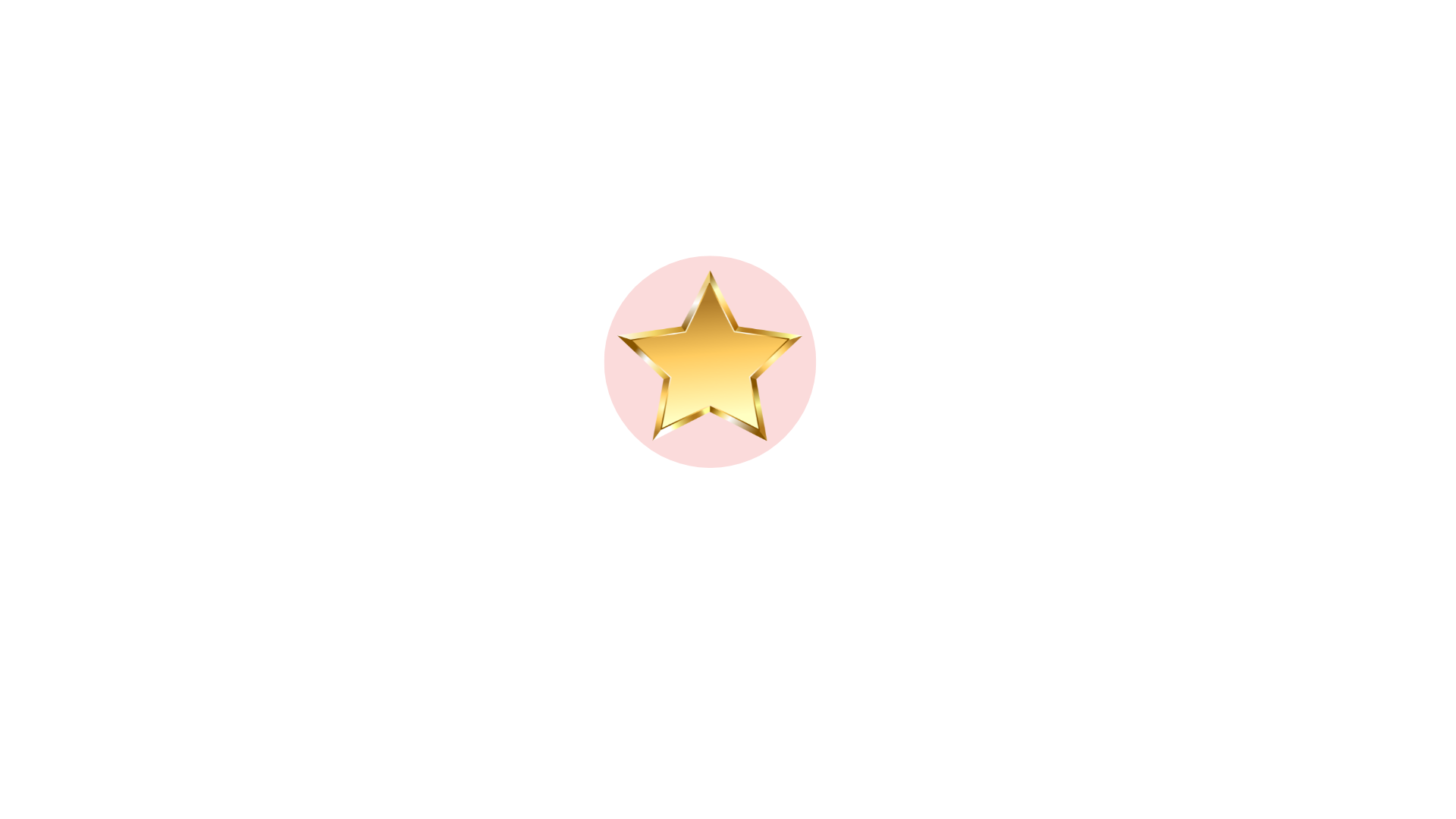 Yes it's been a decade since I founded the Canine Bowen Institute, yet I'm also a well experienced Animal Bowen Therapy Practitioner that still operates a successful business within my community.
So I fully understand what it takes to get established. To be truthful I spent a lot of money on a lot of courses before I discovered the wonders of this therapy.
I thrive in my business and ONLY provide Animal Bowen. It's the only tool I need to restore everything from arthritis to severe spinal injuries.
I'm known for resolving the tough cases AND you will be too!
So if you've:


taken a few steps into the animal health world and you're ready to rock your community.

been in the animal health world for awhile and know it's time to step up your game!

or you're a human Bowen practitioner and just know that adding Canine Bowen Quick Pro will make your heart soar ( and your business grow), then Canine Bowen Quick Pro has this to share with you...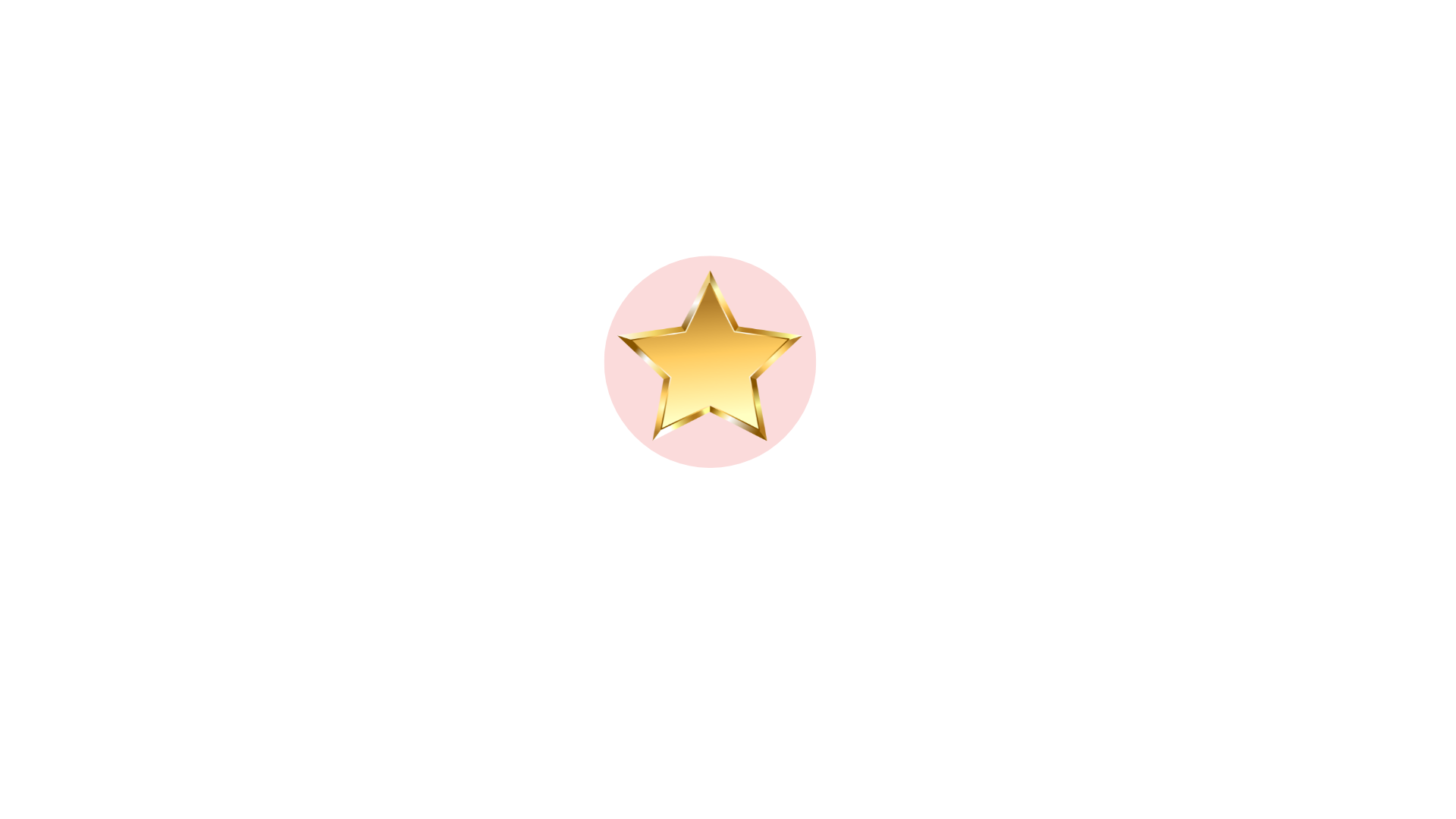 When speaking with dozens of my global students about my idea of creating Quick Pro, it became clearly apparent that no matter where they lived on this planet the same things mattered and the same things tugged at their heart.
first of all they're thrilled that I established an easy path for YOU.

they insist that I tell you that they're cheering you on! And that they know first hand that many of your friends and family don't truly understand the courage it takes to fulfill your life long dream of working with animals.

they too were feeling stuck before discovering the Canine Bowen Institute, having spent time AND money on courses that didn't fulfil the needs of many of the mobility issues that were coming their way.

feeling deflated and wishing they could do more to help animals; was a common statement.

oh they wanted me to make sure I told you that I have a knack at keeping things simple :)

and to ensure I give YOU as many simple solutions as I could possibly think of to make this an impactful experience for you.
Here's what transpired from our in-depth conversations...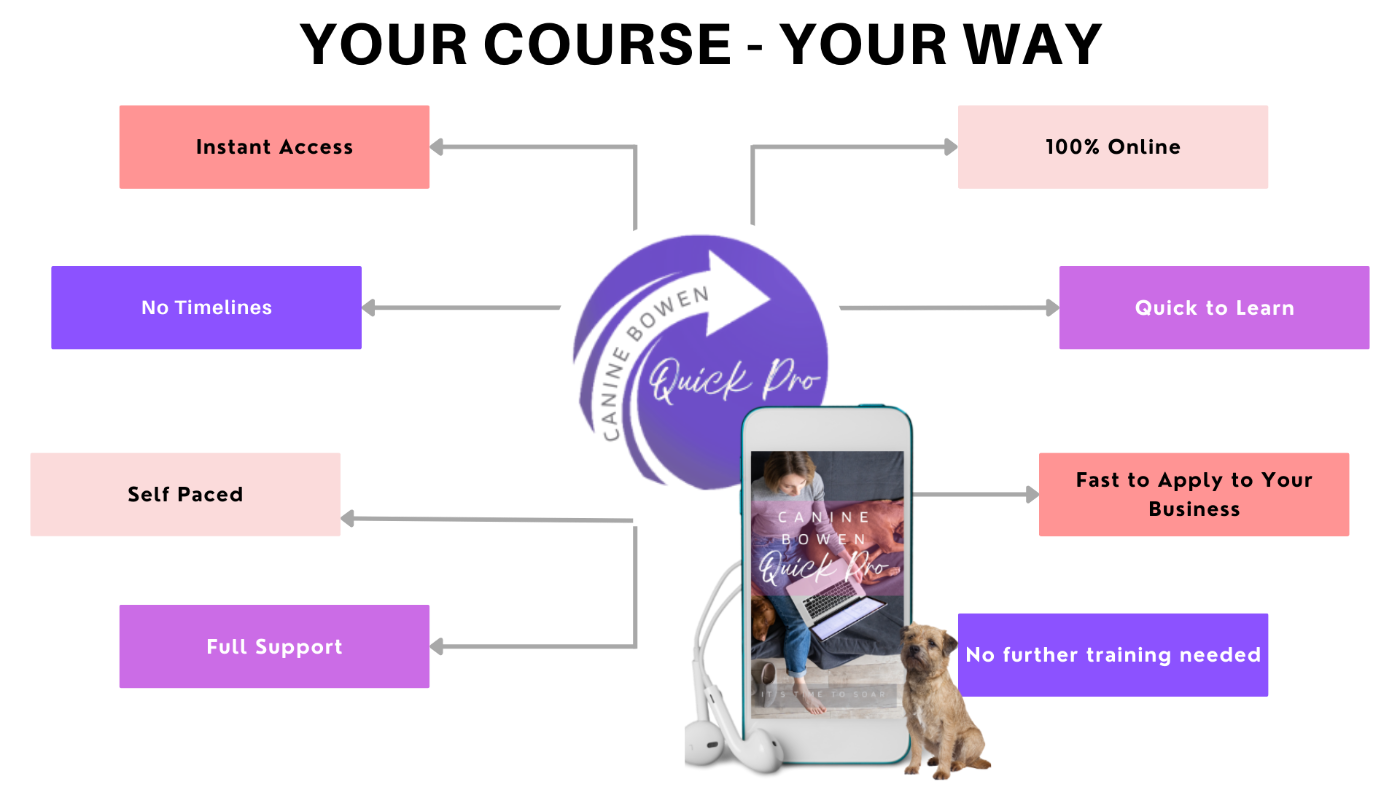 Canine Bowen Quick Pro combines world renowned Response5 and the power of Whole Body Balance to bring you exactly what you need to address deep neurological issues.
And remember: Canine Bowen is a gentle, yet highly effective means of addressing the neurological system via connective tissue (fascia) OR simply put: Neurological Restoration for Animals.
It's known as the missing link in animal health care because it's a pathway to recovery that standard veterinary care simply doesn't offer.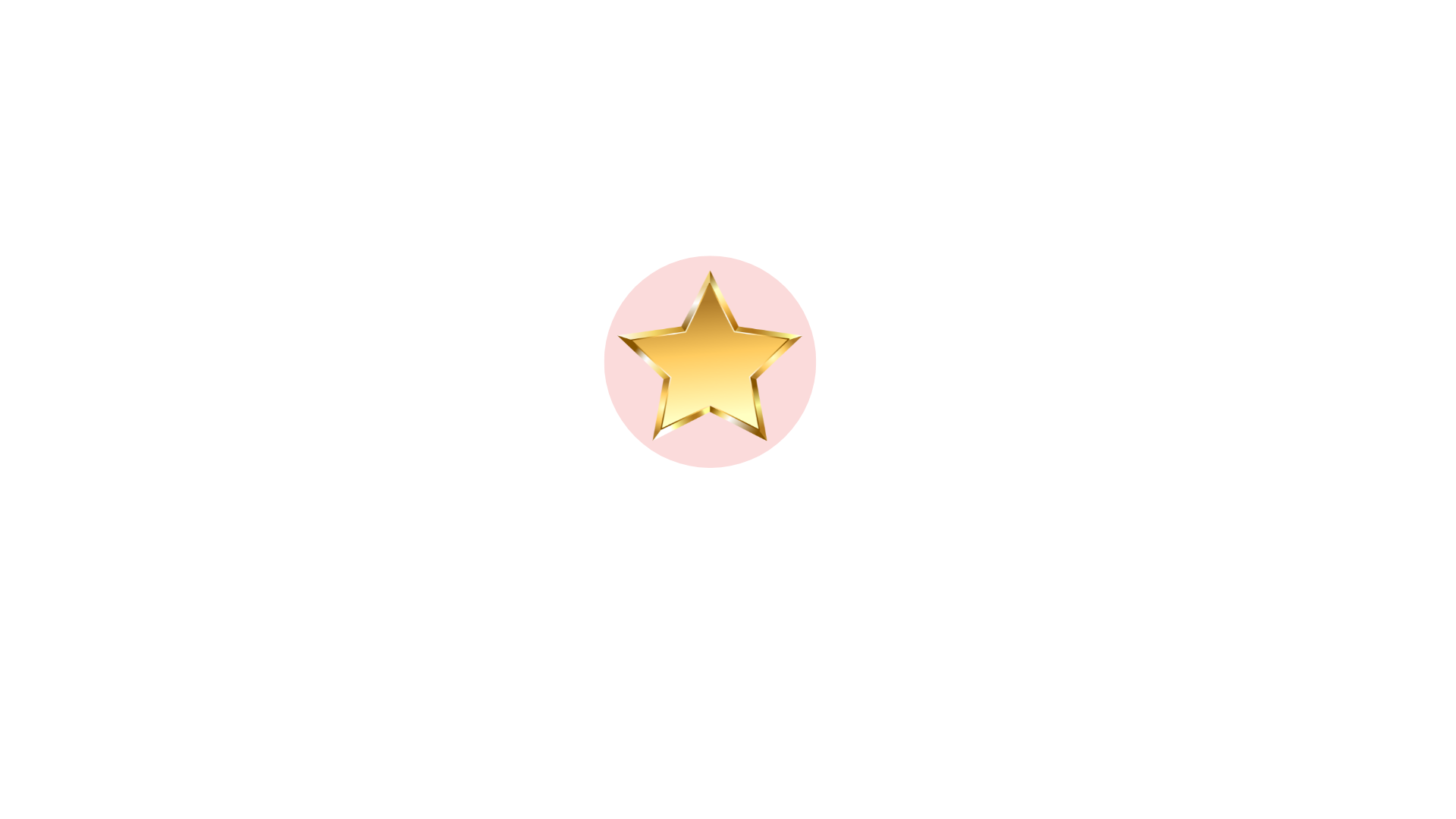 Interviewed by Dr.Karen Becker - the world's most followed Integrative Veterinarian

"- the neurological system, of course, makes all life run.
And making sure that we're stewarding our animals' neurological system is something
we don't think about until there's a visible problem.
This is a non-toxic , safe way to address these neurological challenges and improve quality of life.
I love that you're doing what you're doing Debi!"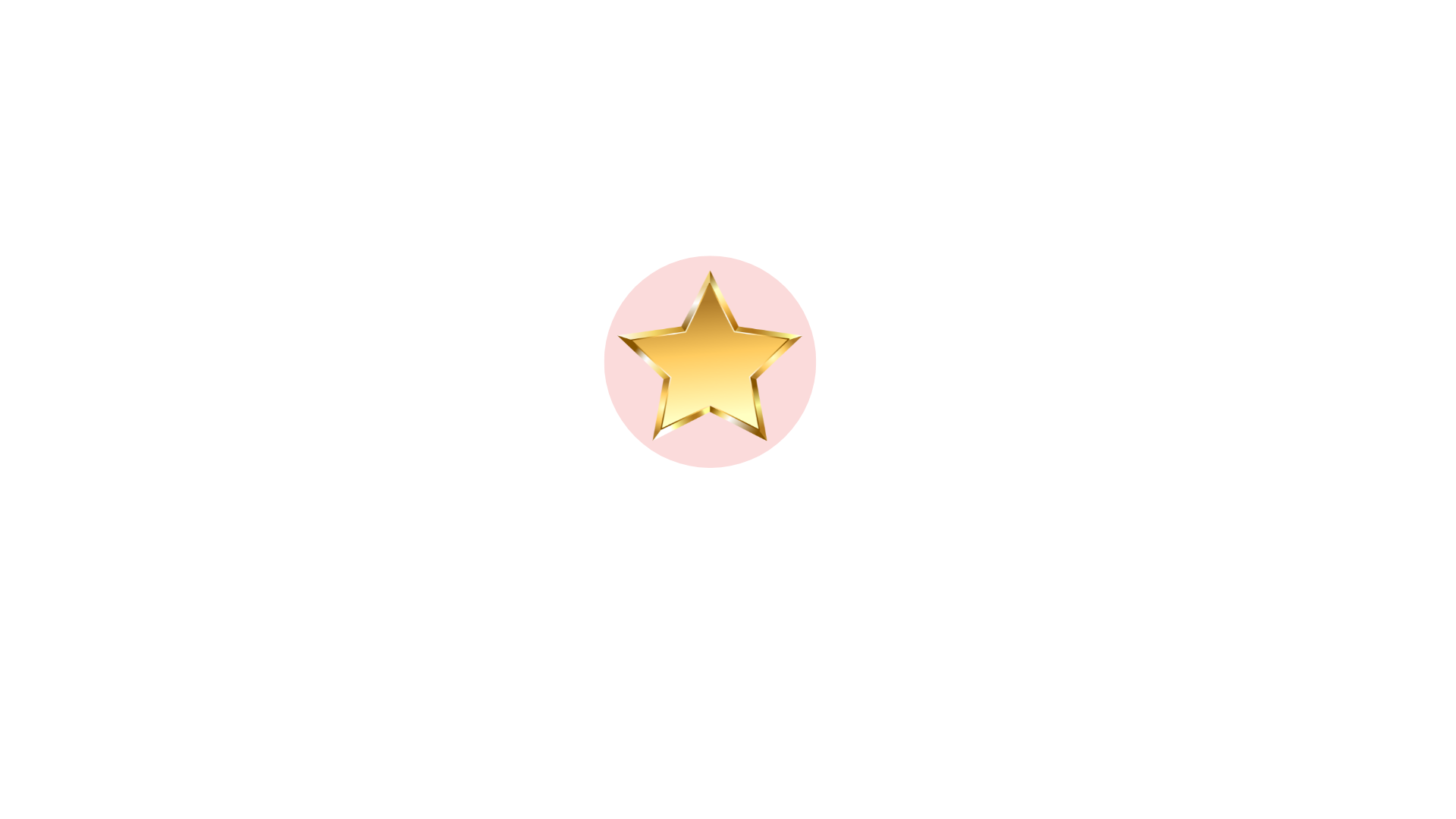 My goal in creating Quick Pro is to give you an impactful yet fast path to soar you to the next level of your dreams.
Here's what the standard way of learning Canine Bowen Therapy looks like...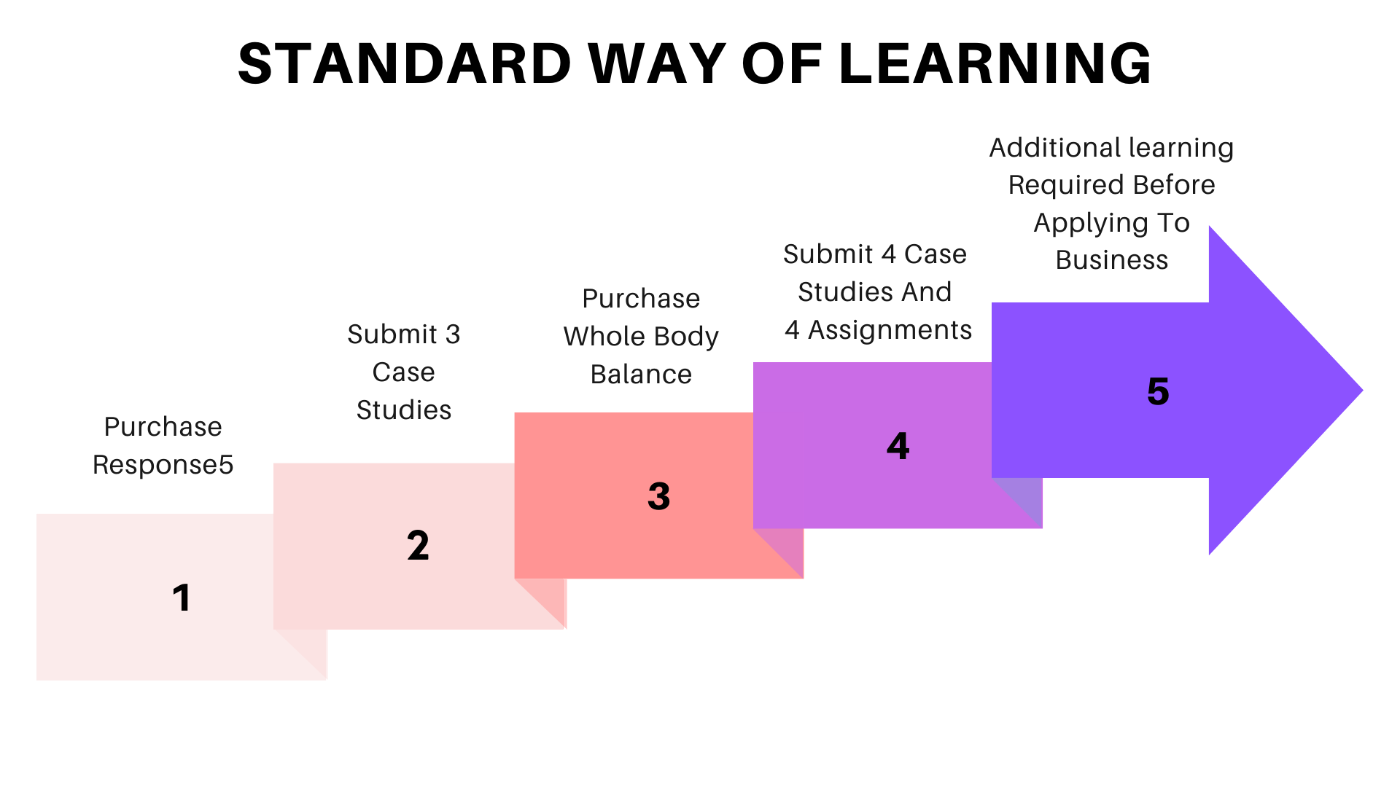 And this is the path that's been created for YOU...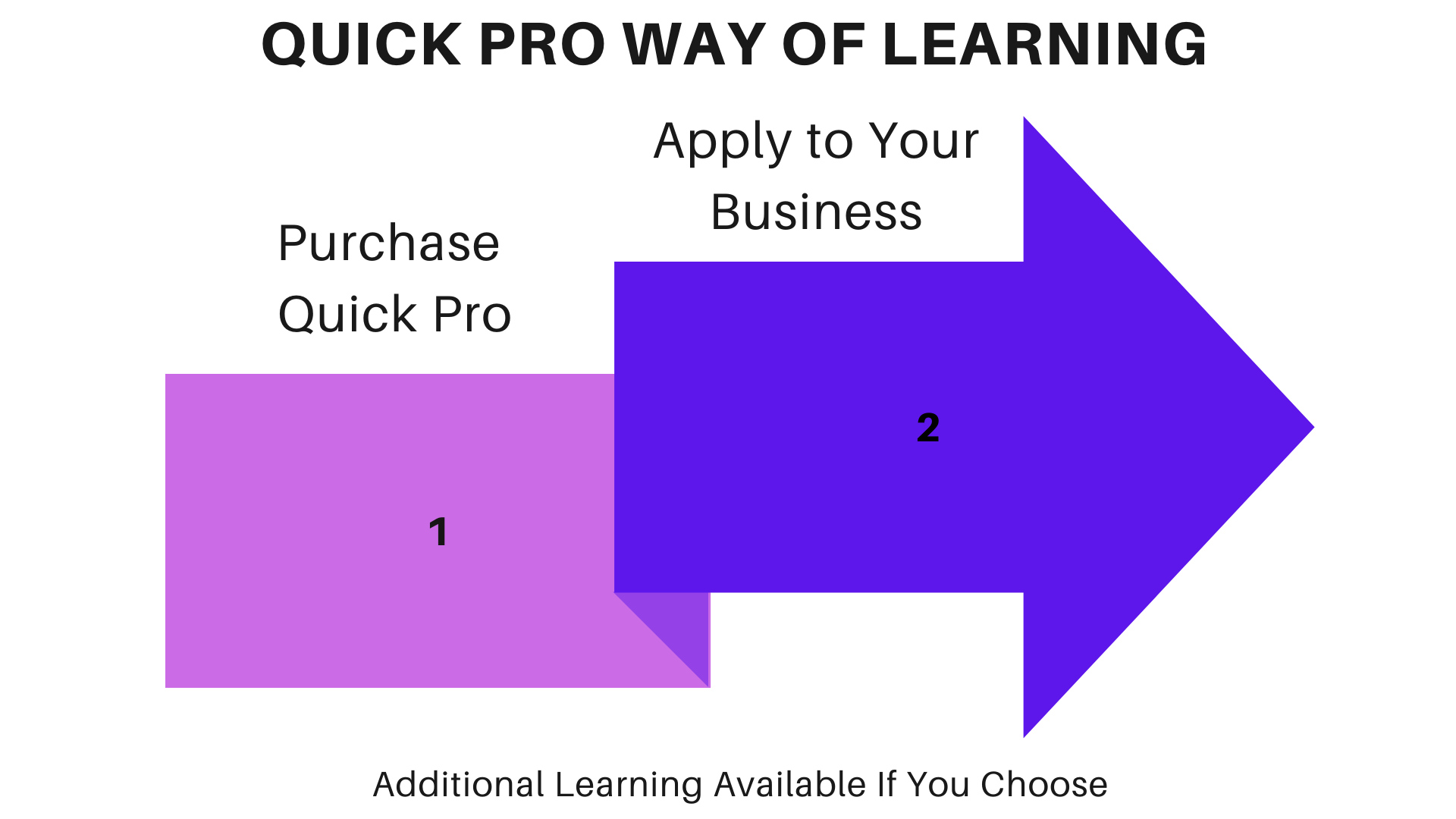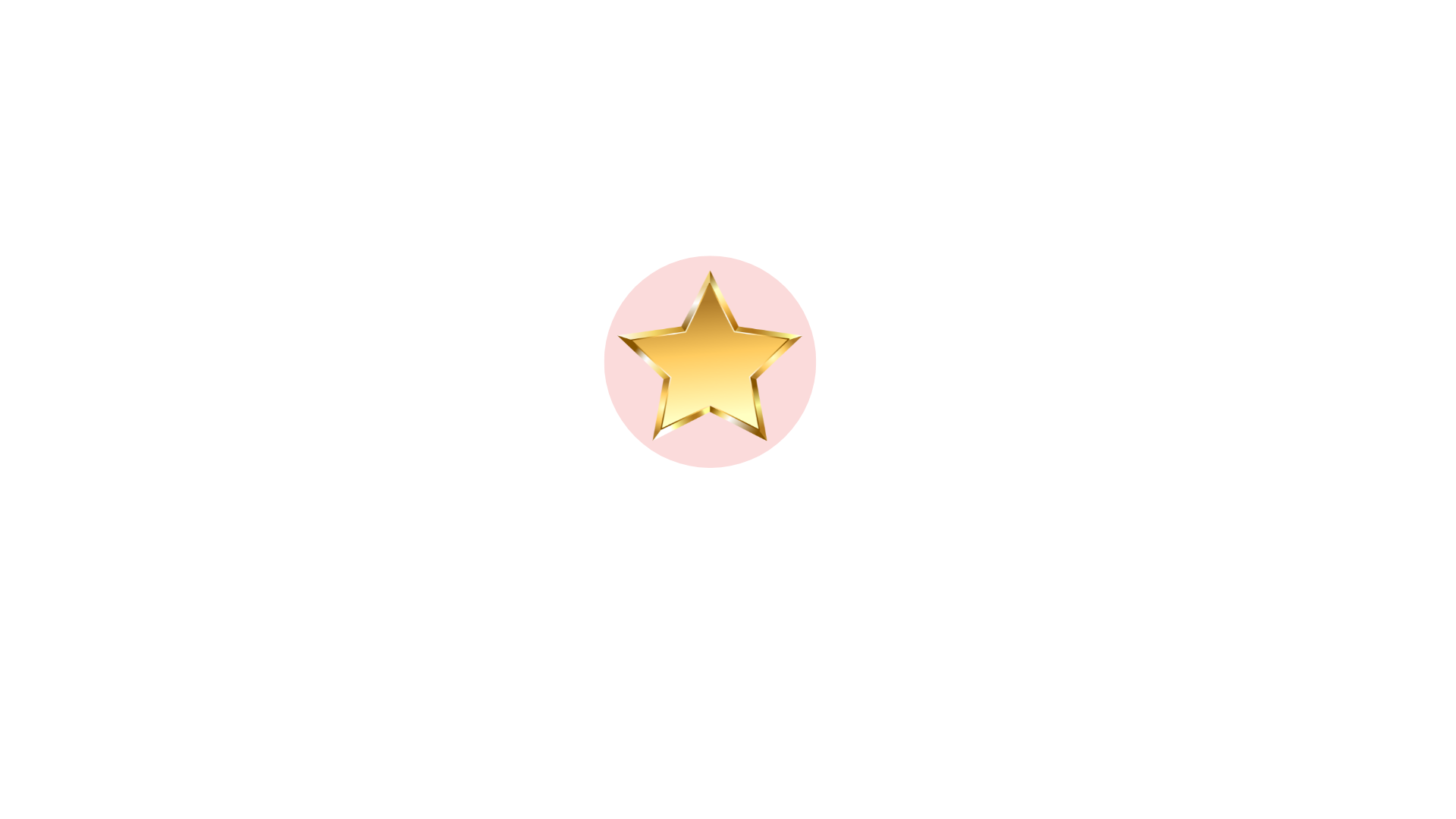 This is all for you:


Instant access ( register, grab your personal login from the welcome email and begin)
One on one support anytime you need it (on your time schedule)
Combined Response5 and Whole Body Balance to get you learning and applying quickly and easily ( its all there, all at once)
Lifetime access (start immediately, review months or years down the road)
Self paced learning (who wants time restraints, right?!)
All you need to apply to your business, now. ( Really? Yup!)
100 % online. Learn from wherever you are. (Yes of course it's mobile friendly!)
Highly detailed learning with:
Step by step videos

Plus a full manual to accompany the videos to ensure a deep learning experience
Access to 2 Learning Libraries (here's a small sampling)
FAQ's for Response5 and Whole Body Balance (super helpful)

Bonus learning videos (I like to teach what I know!)

Assessment skills (Admittedly I'm a geek on this subject and may have gone overboard sharing this with you)

A ton of Quick Pro Tips, woohoo! (to make it all more fun and impactful for you)

Anatomy and Physiology related to Animal Bowen Therapy (I've kept it simple)
Bonus Anatomy and Physiology (just in case you want to dig deep!)
And one more really important thing...
To celebrate you and my 10 years of teaching this incredible neurological restoration therapy I've added a Budget Friendly Button!
Be one of the first 100 Canine Bowen Quick Pro students to pre-register and be gifted a $300 OFF Promo code
We're really celebrating!